Turkey meat diet to include poultry. It contains vitamins A and E in large quantities, and sodium (more than pork and beef). Chopped meat with indyushynoho – tasty and healthy dish. Due sodium, the body is updated in the blood plasma. In addition, cholesterol in the meat is much less than in chicken. So read how to cook delicious and healthy burgers with turkey meat.
Ingredients: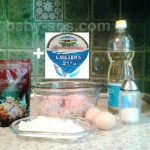 – meat or minced turkey meat – 500-700 town
– eggs – 2 PC
– cream – 2 tablespoons
– meal – 2 tablespoons
– onion – 1 PC
– oil for frying, seasonings and salt
Method of cooking: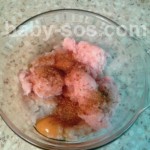 Since making minced turkey meat. Onion mince also. In minced add egg, sour cream, seasonings and salt. Mix.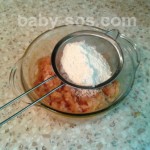 Sieved flour and mix again.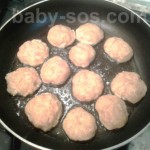 Form the hands or spoon small balls and lay on a well heated pan.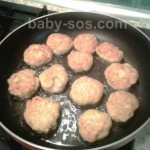 Fry on medium heat 10 minutes and translate to the other side. To better prozharylos, cover with lid and wait for another 10 minutes.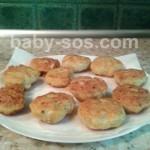 After frying Put the chops on a paper towel for a few minutes. While the extra oil will dress up, Put the pan on the following "party". If you have a large frying pan – You cook burgers for the two approaches.