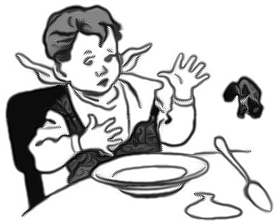 One of the most common problems, faced by parents of preschoolers, – poor appetite in a child. But adults should know, that kids 2-6 years do not need much food. Enough energy they receive through snacking biscuits, fruit, bread-rings or dried fruits. They do not need portions of porridge and soup, to gain strength and inspiration. Even, If your baby is fed only once a day, but full of strength and energy, runs, jumps, have fun, food is, he consumes during the day, enough. If you are worried, that your baby is hungry, then pour into a tray velychenkyy different berries, fruit, nuts, green, dried fruit and let it run and occasionally pid'yidaye "live" vitaminky.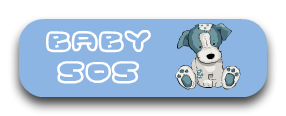 If you are interested, But if the child appears normal appetite, When she eats, as an adult, then the answer is simple – teenager. That's when the body begins to grow rapidly and require more energy.
So until then no need to compel the child, force it, threaten or otherwise, persuade. It only complicate the problem. If your children of poor appetite, we take care about, to save "food interest". Gather around the table with your family and plant child for permanent. Let the kid take example from you. Also, try not to cook those meals often, that your child does not like, no matter how useful they are. Do not use in cooking, who wants to take the baby. But try to tell about the benefits of these ingredients. Perhaps, over time, Your son or daughter will gladly eat everything, kopyrsayuchys not at ease.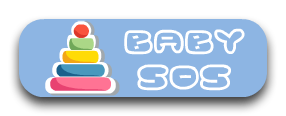 Physiological need for food. And no child hunger itself is not morytyme. If it appears appetite, it must inform about it. Trust, child's body knows best, what and how much he needs. Listen!