Awaiting the arrival of spring always look.
Tender sunlight, light one breeze, and the first flowers, of course, 8 March.
This holiday will not only girls and women, but also boys and men, who want to congratulate your friends, sisters, grandparents, mothers, wives and daughters.
In this article you will find out greetings 8 March for grandmother in Ukrainian, who will examine children of all ages.
Kids from 3 to 6 years can congratulate their grandparents these verses: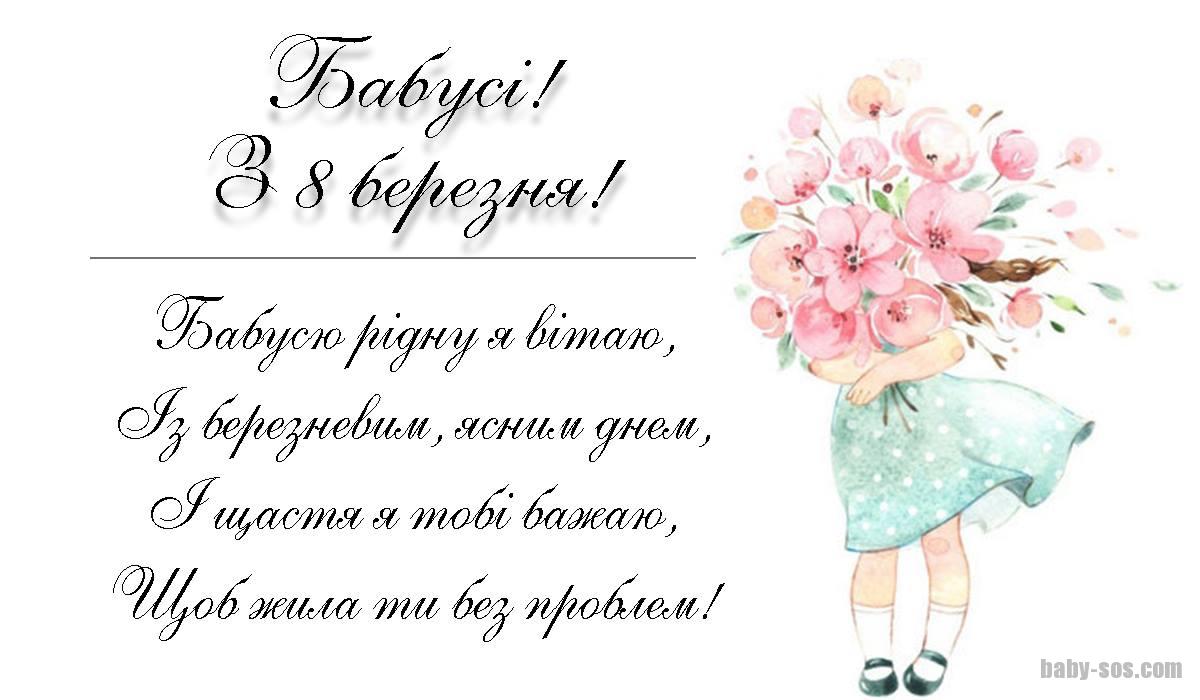 ---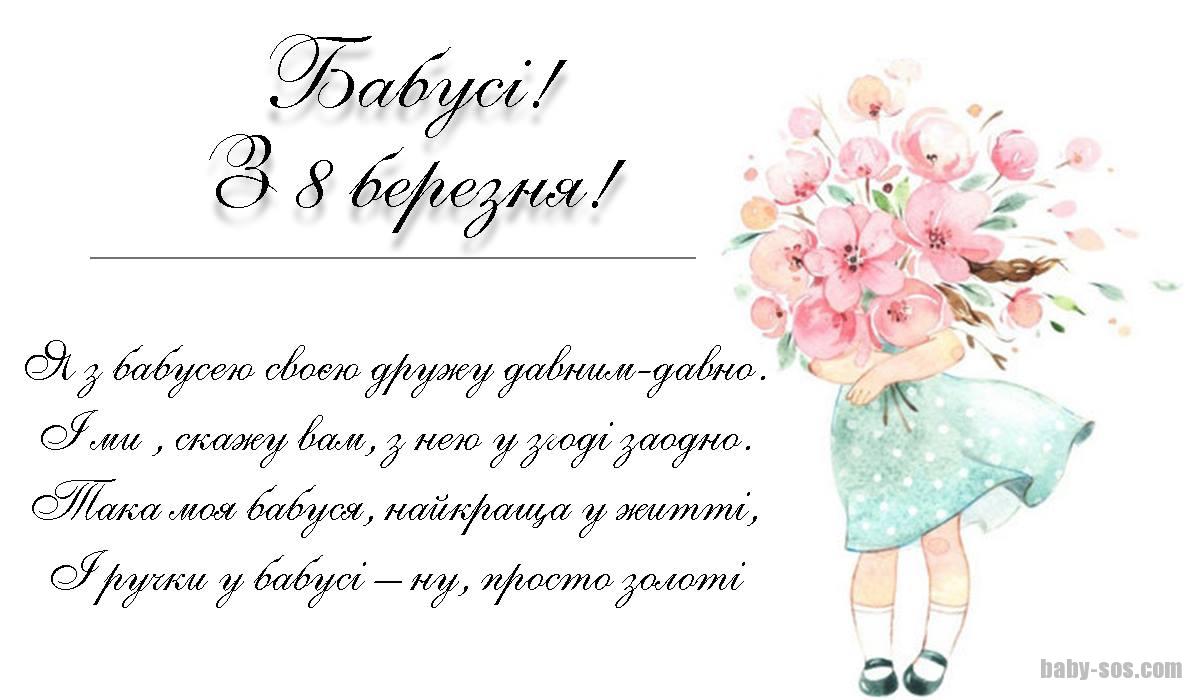 ---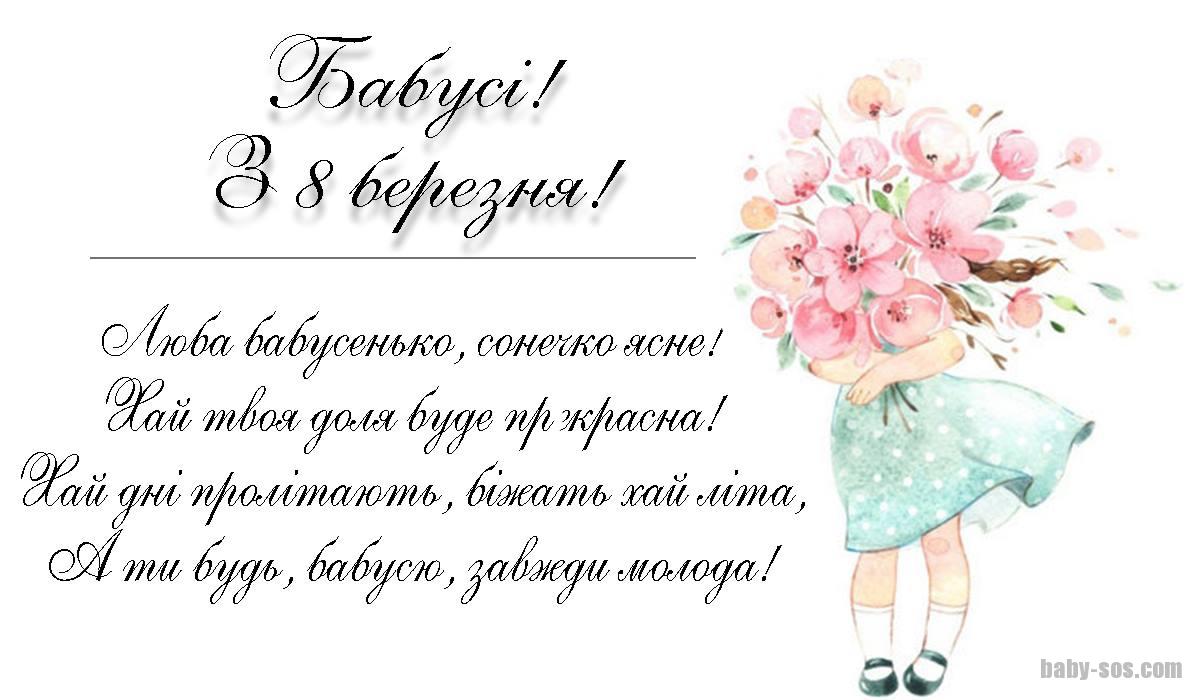 ---
And older kids will explore these greetings: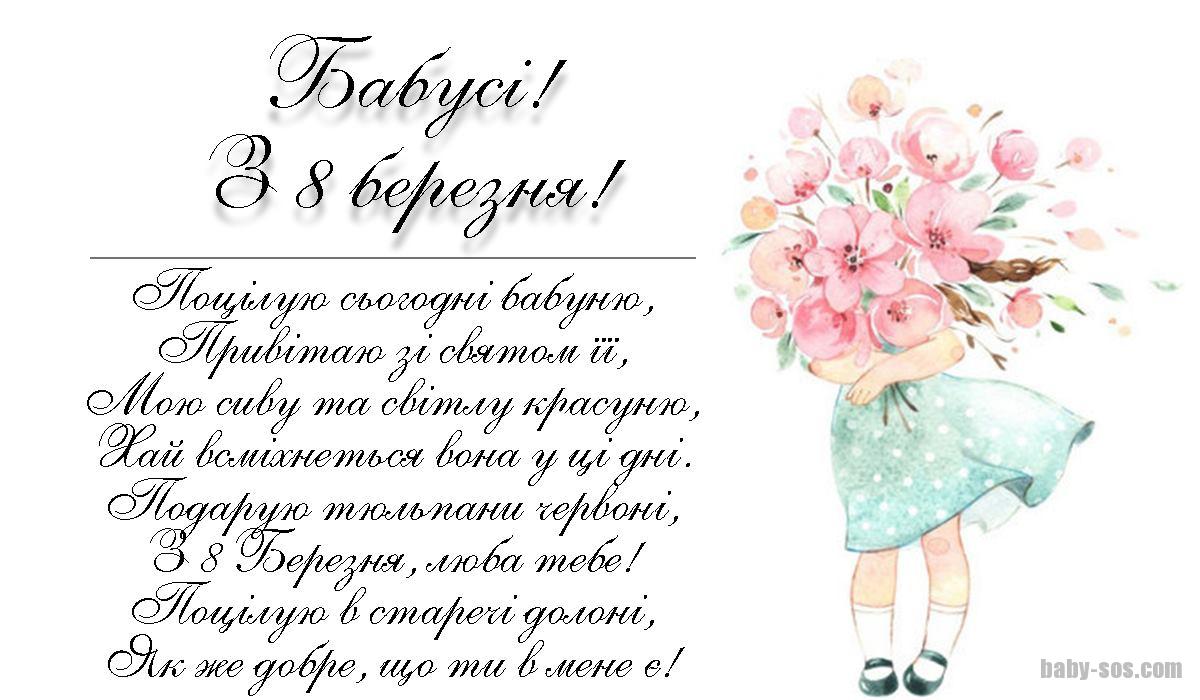 ---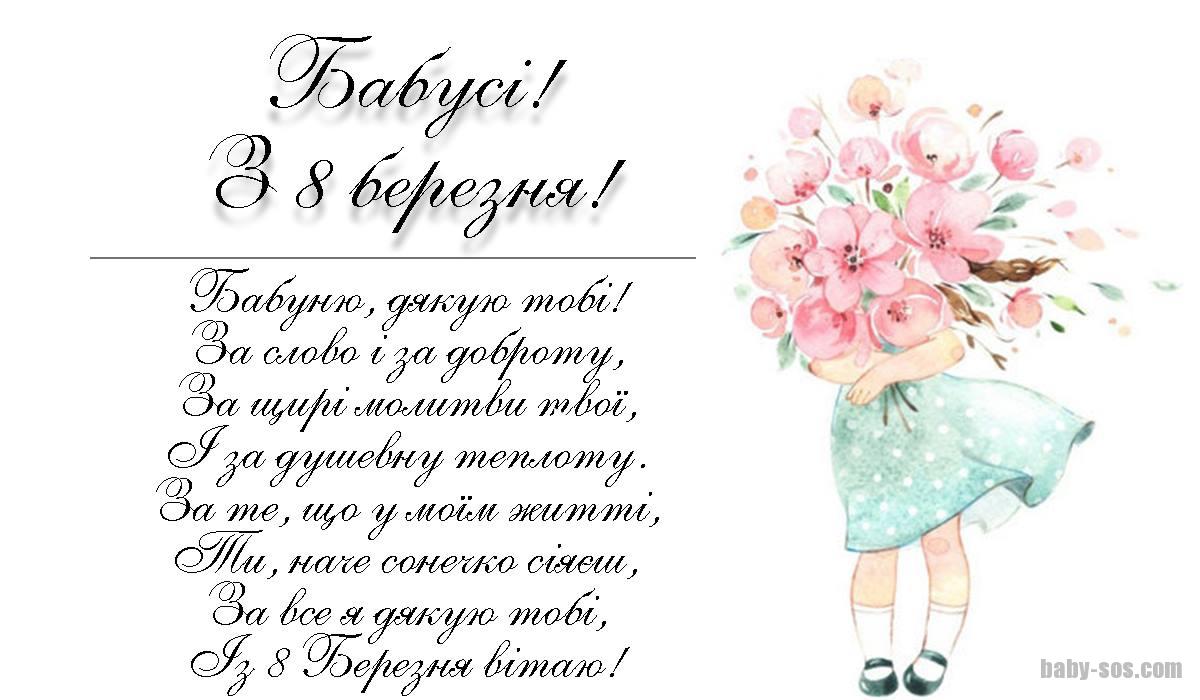 ---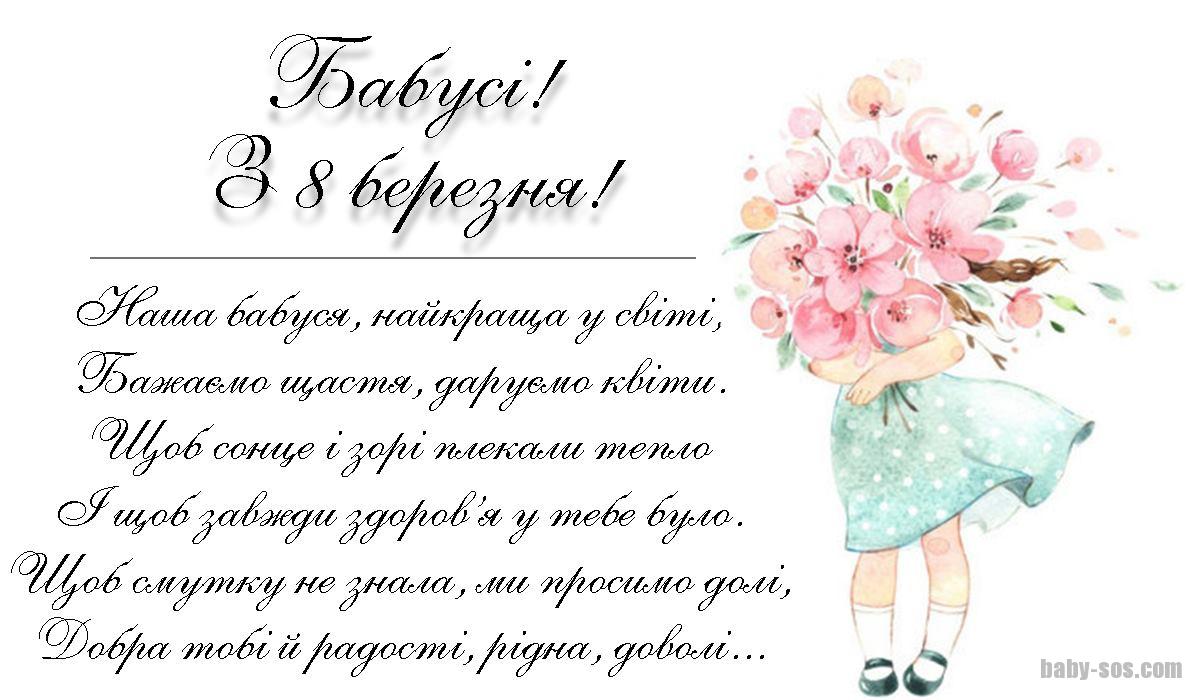 ---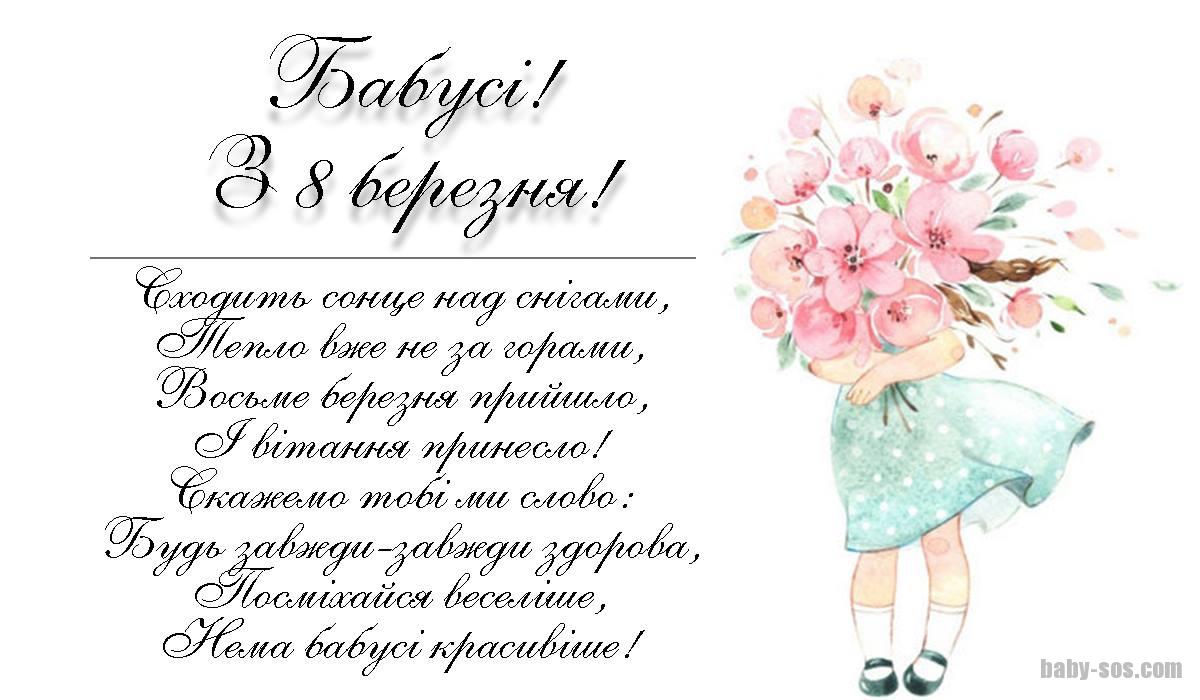 ---
Beautiful living poetry warm your soul grandparents.