On the eve of Easter is appropriate to do crafts with children. This is not only interesting, but useful. It develops fine motor skills.
Crafts you can do, for themselves, and the present family.
By the way, before there was a tradition, when the kids gave gifts Easter, made by hand, godfather.
We found a small selection of paper porobok, felt, clay and plastic, which children can make their own, or by adults.
Ideas from a paper porobok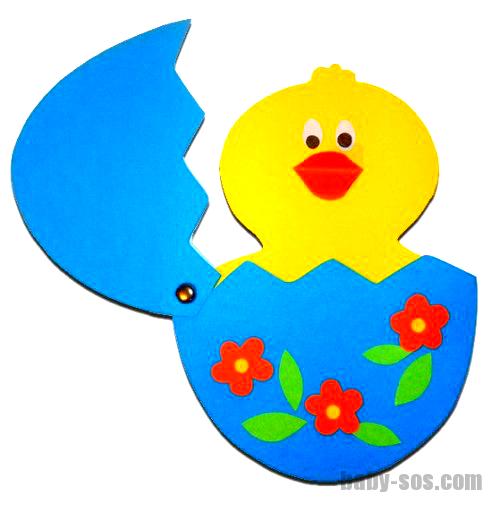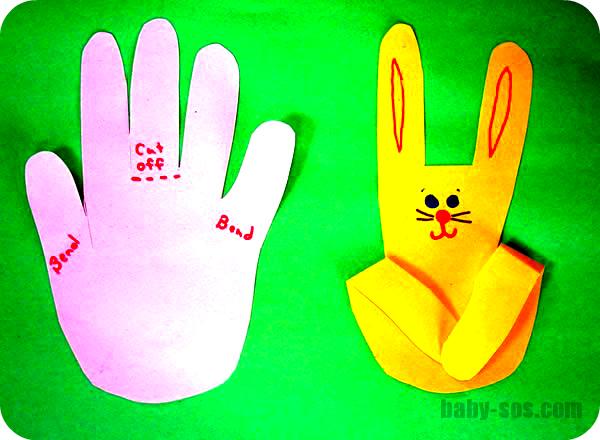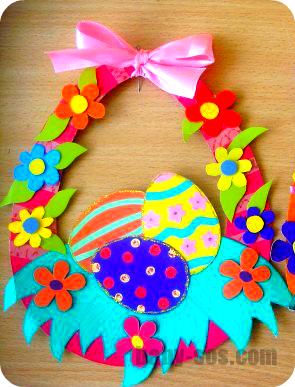 Ideas porobok Plastic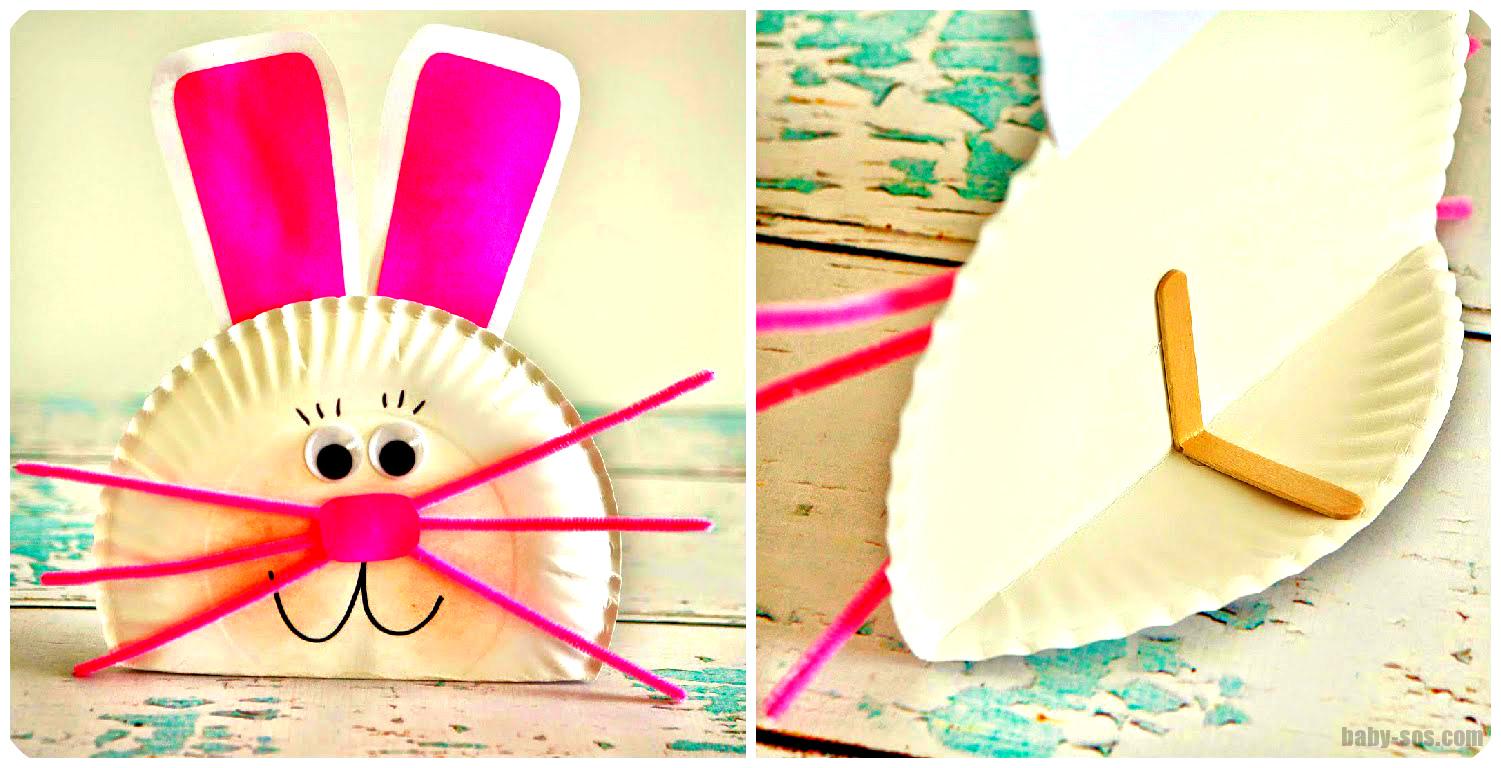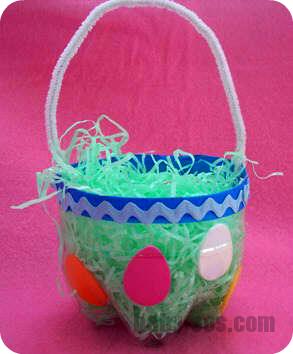 Ideas porobok of felt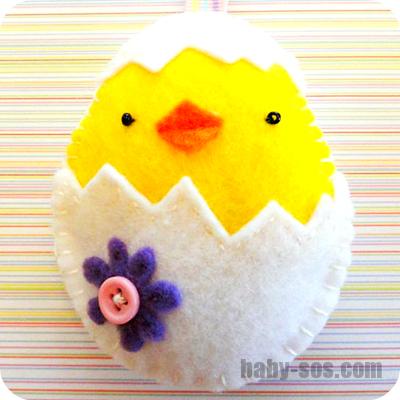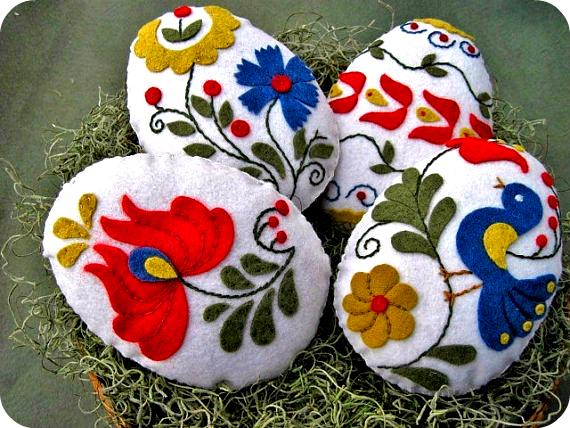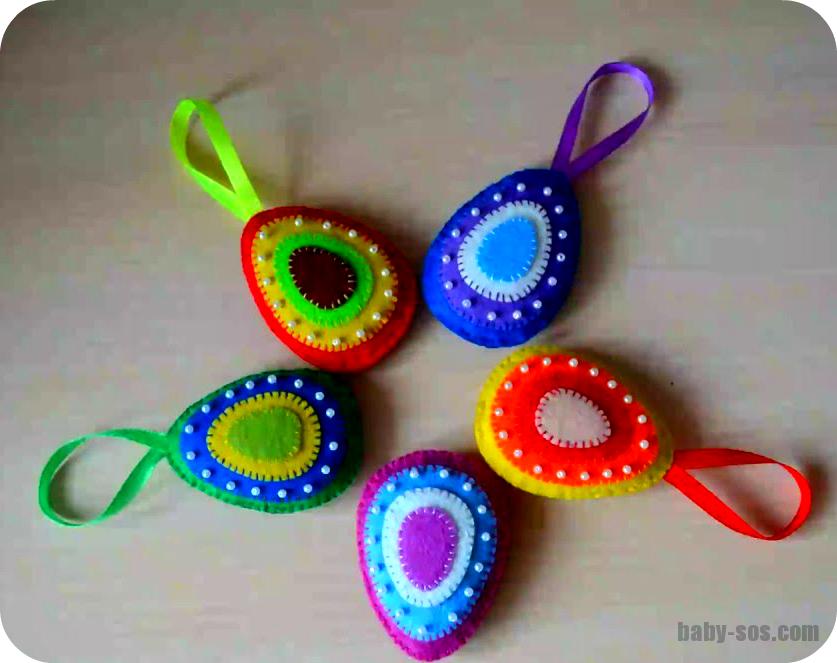 Ideas porobok from clay