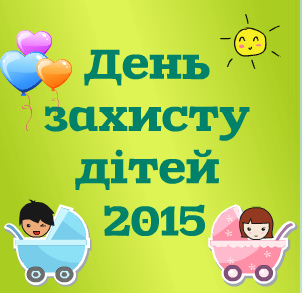 To participate in the contest,:
join group in Contacts;
download photo album one a snapshot of your child

(the picture should not be treated Editor; it except the child must be present father or mother, or both parents; be sure to include your name in the comments);

Do repost record of the competition with the wall in contact groups.
All images are retrieved by the site administrator on a separate page Participants Children's Day 2015. Each will be assigned a number, in which you can vote for a photo on the same page. Voting begin 20.05.2015 and will continue to 30.05.2015. Victorious Competition will be named 01.06.2015. Him camp photos, that gains the greatest number of votes.
Award winner: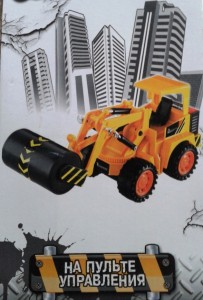 The prize will be sent new mail, at the office, the number of which informed the child's parents. Good luck!