Christmas holidays of my childhood took place in the village of grandparents. remember, as Sister waited, to go pokolyaduvaty. I do not know, how is she, and I am a little jealous brothers, they have gone in the morning "paholkuvaty" and had in their bags not only sweets, but some money.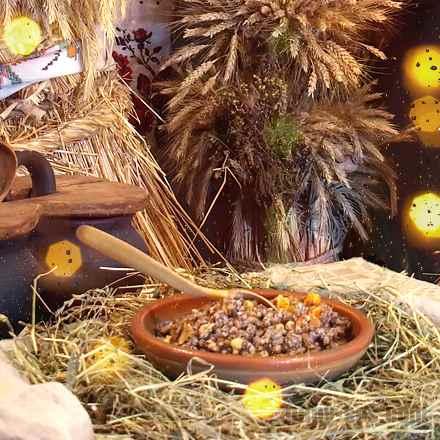 They were given hay farmers and his mistress, so that they put on him kutyu and stewed fruit.
For more than 5 years I live in the city and no one 6 among the morning never rang the doorbell. And it is not surprising. Where the boys take in the hay. And talking to grandma, turned, This tradition has disappeared and in the villages.
That's why I decided to write about this very interesting Christmas ceremony. Having read a bit, I found, paholyky that - a little boys, who welcomed people 7 January morning Christmas.
And I do remember,our brothers walked 6 in the morning. Here is a poem they told: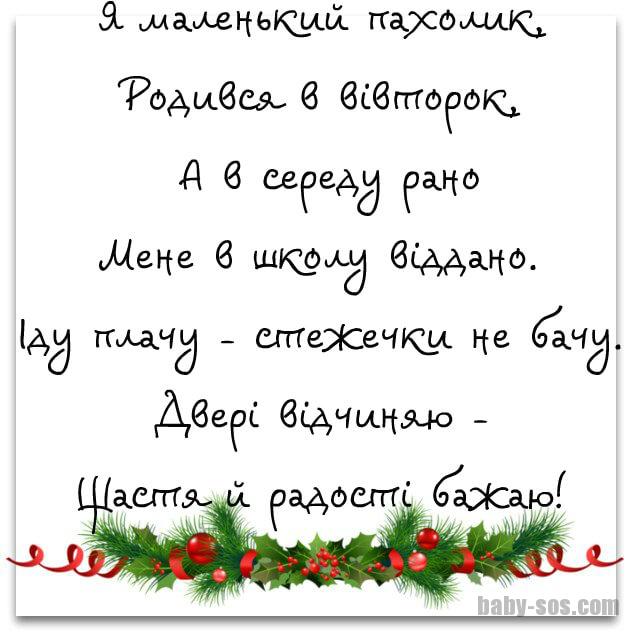 But still found a poem for paholkuvannya: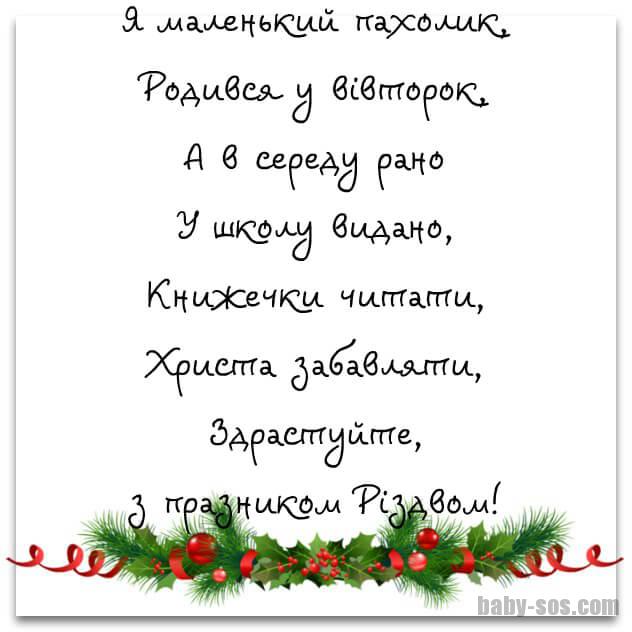 Being a mom boy, I want, that he knew and remembered the old rite paholkuvannya. So this year we will study one of these verses. Only here do not know, which is still among the go paholkuvaty.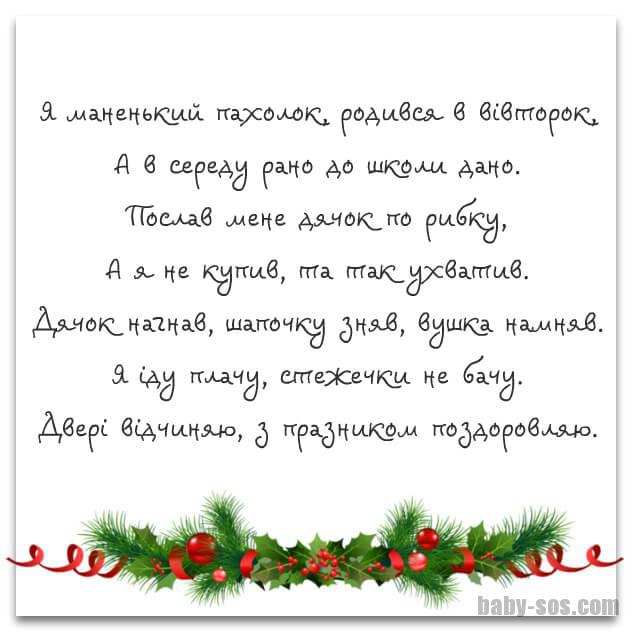 From this we can understand rhyme, that very ancient rite paholkuvannya.
If you remember too little paholykiv and want to revive this tradition - with his son learn these rhymes.