Veal Orloff often prepared for the festive table. This dish can be one of your favorite. Juicy steak soft under viscous cheese plus vegetables – a perfect combination. How to cook the meat in French? Read our recipe, we prepared. It is quite simple.
Ingredients:
Method of cooking:
Cut the meat into pieces, fight off, salt, season with spices.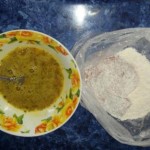 Mix the eggs with herbs. Meat in flour zapaniruvaty, and then in eggs.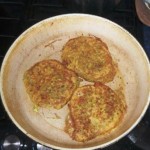 Share on meat hot pan. Fry until cooked (~ 10 min. on each side).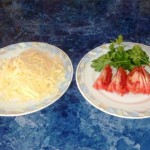 Grate cheese, Cut tomato slices. Optionally, you can also cook fried mushrooms.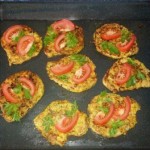 Share meat on brazier, top to put tomato and parsley. Put in preheated 180 degrees oven for 10 minutes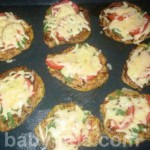 Then sprinkle with cheese, and return to oven for another 2 -3 moments.
Best French meat taste hot. Serve at the table immediately after preparation. Bon appetite!