Cheese balls in coconut chips – this appetizer, that may surprise your guests. An unusual combination of cheese with taste and aroma of coconut appeal to many.
Ingredients: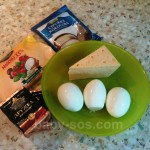 – boiled eggs – 3PC
– cheese – 2PC
– Cheese is hard – 150-200 town
– mayonnaise – 2 st.l.
– coconut stružka 1-up
– garlic – 3 cloves
You may substitute cheese for cottage cheese. It will also be delicious.
The method of compounding: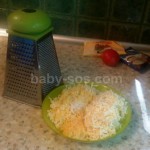 Grate cheese, cheese and eggs in shallow Grater.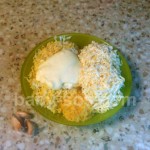 Add mayonnaise and garlic. Stir.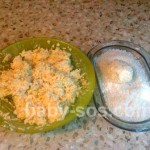 From the resulting mass to make balls and obkachaty them in coconut chips.
You can decorate beads sesame seeds or chopped dill. This is, who like to taste.
Share cheese balls on dishes and serve up. Enjoy your meal!