Audiokazka "Fox and the Cat" Brothers Grimm - instructive and interesting. The heroes of this story had a different knowledge base. Keith had only one science, and fox - hundreds. In addition, Ore was a huge bag of tricks. And if he helped her?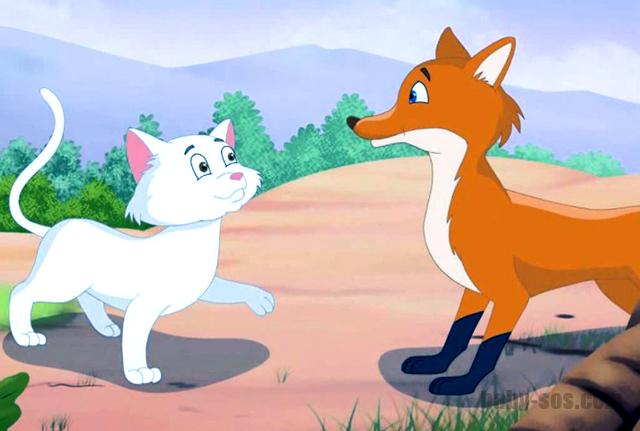 Play audiokazku "Fox and the Cat" Ukrainian.
Listen to audio fairy "The Fox and the Cat" in Russian.