8 March - a celebration, when men give women their most native. This is not only beloved wife, mother mother, loving grandmother, but the cutest girl in the world - daughter.
We believe, that fathers advance purchase gift, and a holiday morning, or the night before will buy a beautiful bouquet, but warm greeting words just will not be redundant.
If you want to greet your krovynochku in verse form, then the following cards for you.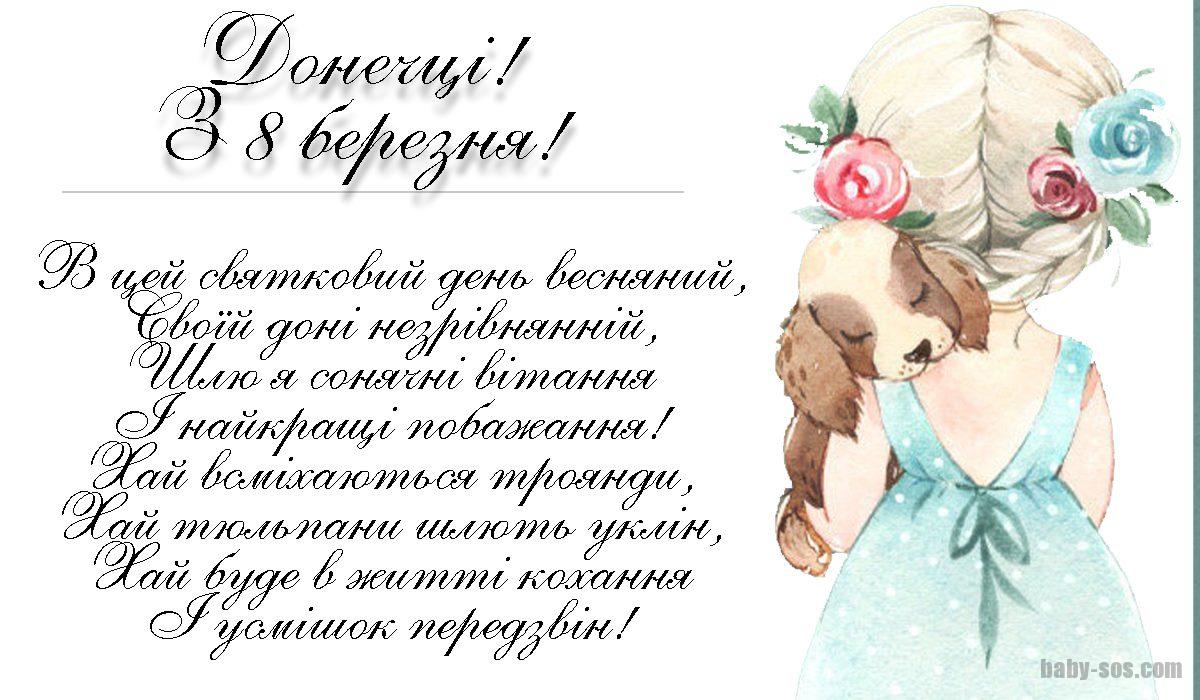 ---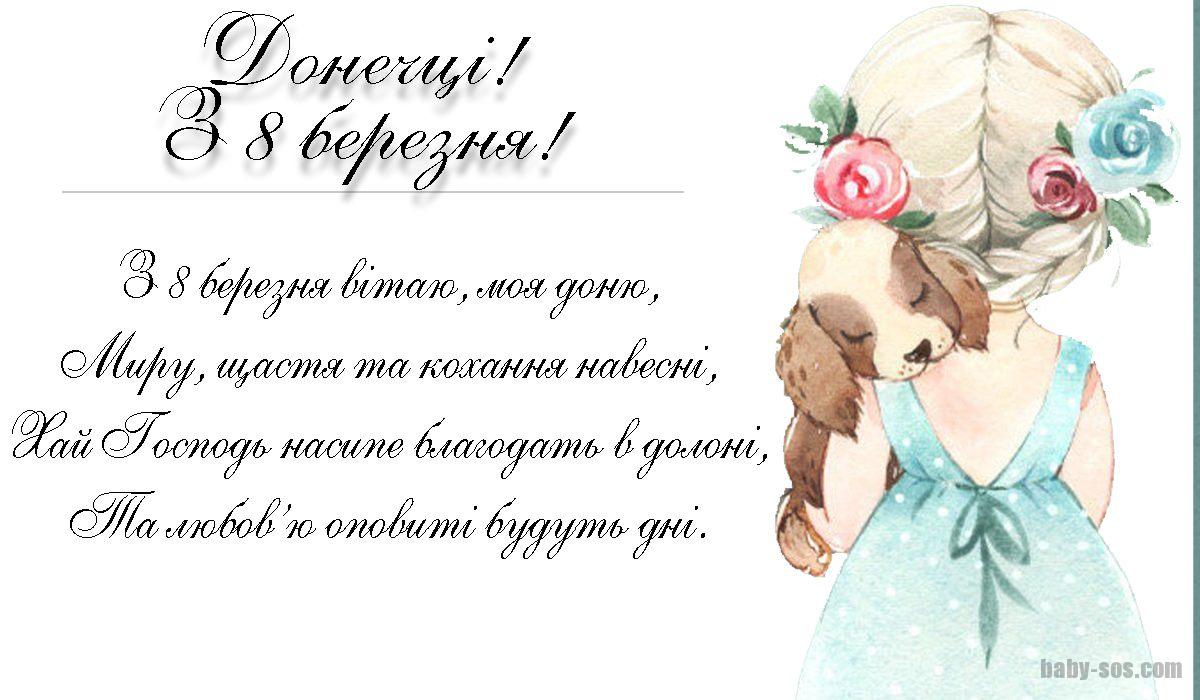 ---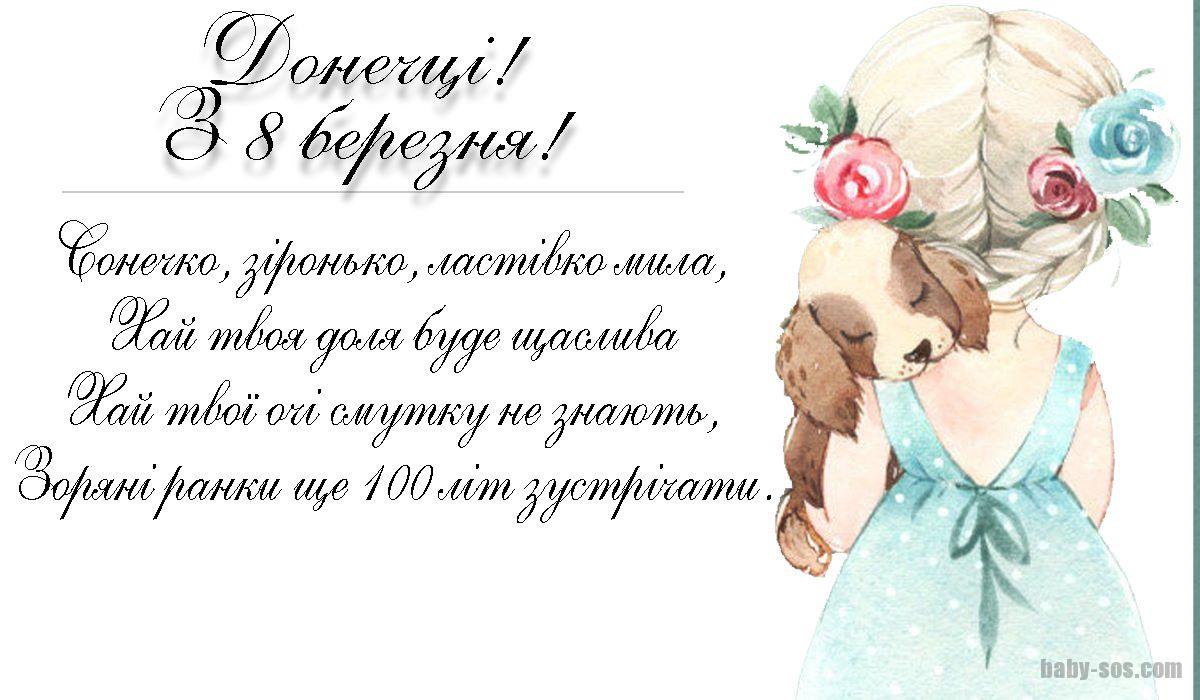 ---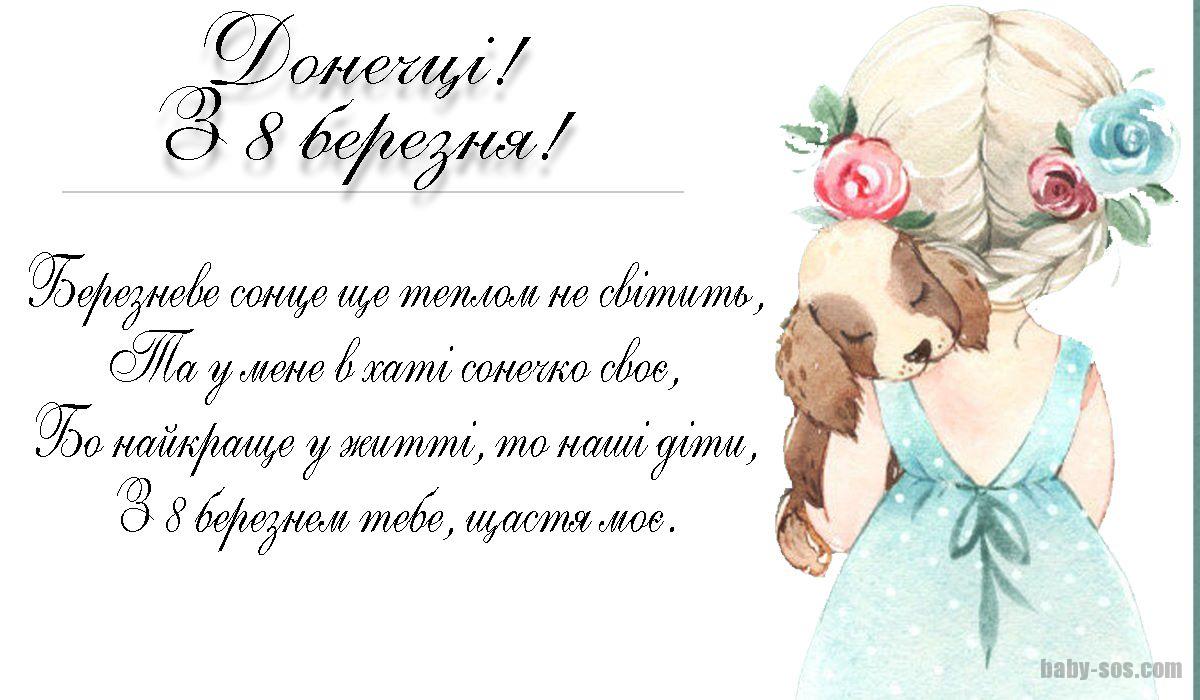 ---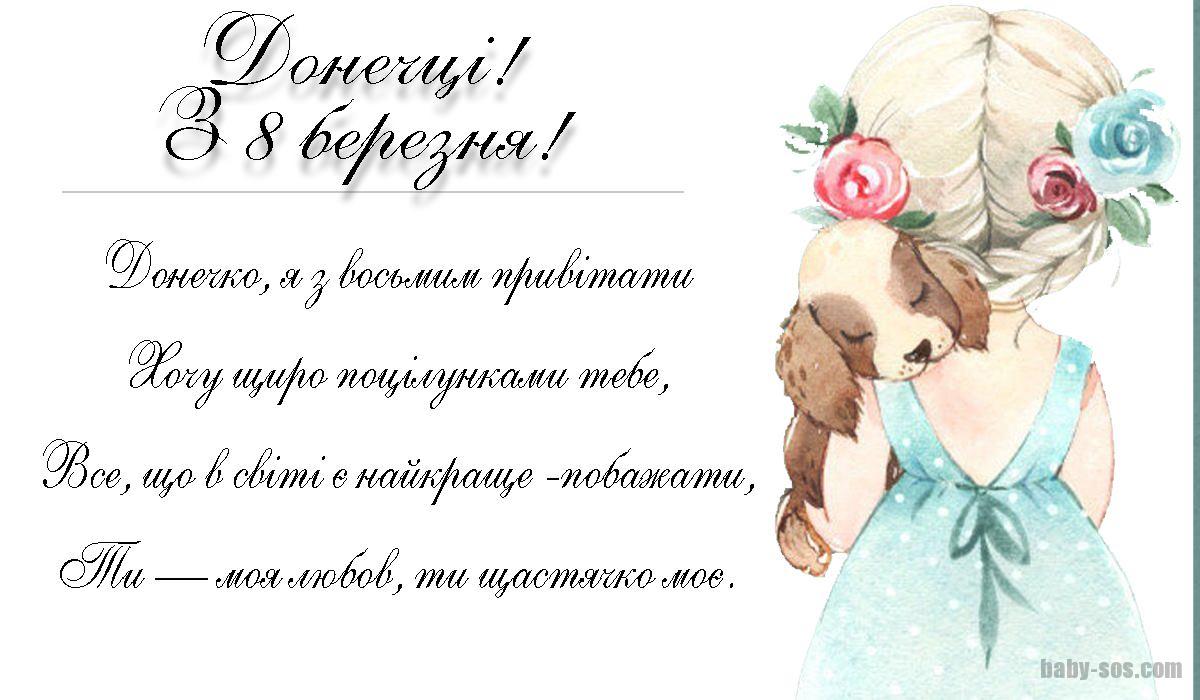 ---
Living pictures will be useful not only fathers, but mothers, Want To greet his daughters on the holiday.