We tell you, як приготувати найкориснішу гречану кашу. By this recipe, during cooking, buckwheat retains all the vitamins and minerals, it contains. The secret to, that it should not boil over 5 minutes.
Ingredients: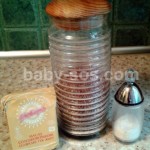 Buckwheat (better not fried) – 1 glass;

water – 2 cups;

oil to taste;

salt to taste.
Method of cooking: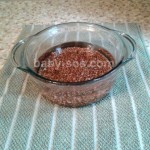 Vsipati into the pot one cup of buckwheat, pour two cups of cold water and leave for 6-8 hours.
That is, you can fill it and leave overnight.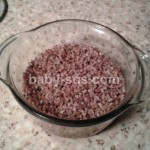 During this time, buckwheat absorb an almost all the water and open up a little.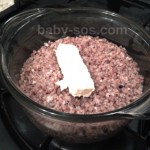 Add to it about 1 ch.l. salt (without slides) and mix. Then add butter. If the water at night completely vvibralasya – vliyte in a pan shte 50 ml.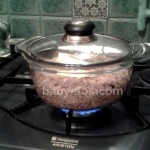 Casserole Cover the lid and place over medium heat. Water, which remained at the bottom, quickly boils and hot steam obdast all cereals and melt butter.

Цей останній крок займає приблизно

5 minutes.